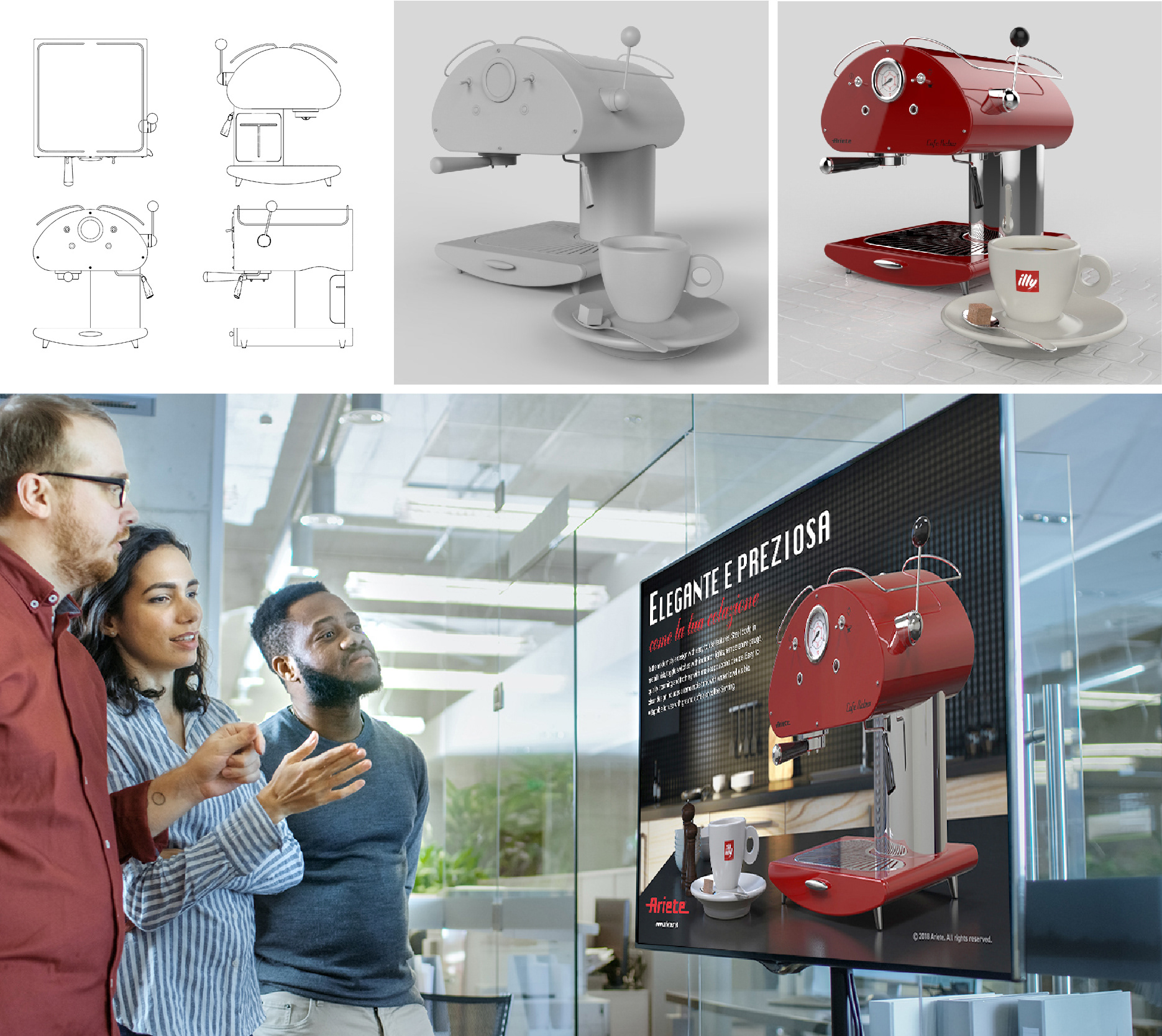 Design and 3D Visualization for new consumer products, packaging and displays.
Do you have an idea for a new product but don't know where to start? Perhaps you need help designing a product from the bottom up. Maybe you already have a design but need a 3D model with photo-realistic visuals and collateral to help sell, fund or license your idea. If this is you, then 
let's get in touch today
!
What is 3D Visualization?
Through the use of digital 3D modeling, textures, logos and lighting, high-resolution images are generated from your design concepts, converting any conceptual design into a fully realized product that captivates your audience with its realistic appearance from any angle.
Why do I need 3D Visualization?
3D visualization helps move your design idea from concept to reality, providing a unique opportunity to visually engage with a product before it has been created. 
3D Visualization gives you the ability to: 
   • Present your design concepts to investors.
   • Analyze the performance of a product without significant outlay of cash for product creation. 
   • Adequately identify what resources will be needed to create the product. 
   • Accurately communicate the functionality of the product for sales and marketing.
Services Offered:
 Product Design, 3D Modeling Photo-realistic Rendering, Graphic Design & Package Design
Software:
 Rhino 7, Keyshot 10, Adobe Illustrator, Photoshop and InDesign